Explore Abbotsford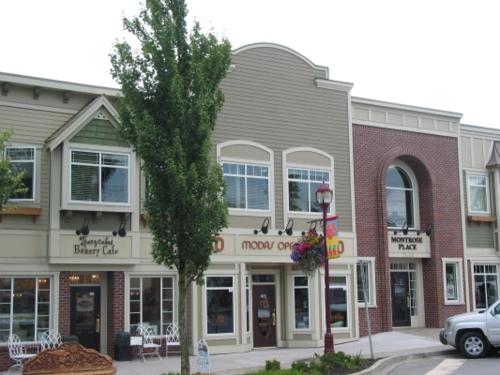 Dubbed the Raspberry Capital of Canada, Abbotsford is one of the most beautiful and productive agricultural areas in British Columbia. Tucked perfectly between majestic mountain ranges on the wide plain of the Lower Fraser Valley, the fertility of the soil and the gentle pastoral beauty have made the Abbotsford area a popular place to homestead. But natural beauty is just part of its charm.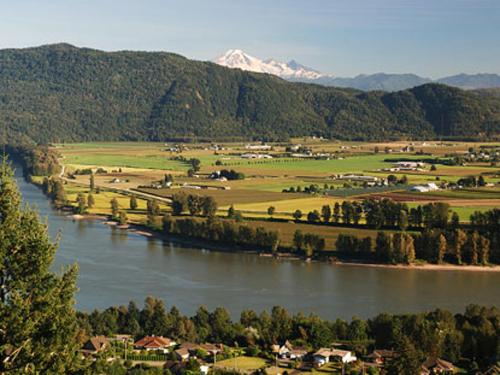 Abbotsford was once a small farming community that has developed into one of Canada's most rapidly growing communities. If you enjoy an active lifestyle, then Abbotsford has some of the best recreational facilities and parks for you to explore.
After your busy day exploring all the wonderful things to see, be sure to spend your night in one of the superior rooms in our Bed and Breakfast – the finest accommodation that Abbotsford has to offer.